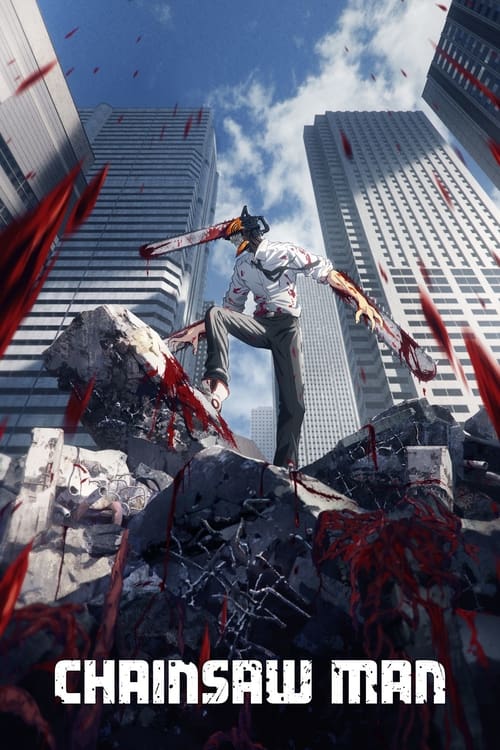 Rated: 8.6 Out of 10 on
Number of Seasons 1
Number of Episodes: 12
Production Year: 2022
Broadcast Status: Returning Series
Time of each Episode: 24 min
Genre: Action & Adventure, Animation, Comedy, Sci-Fi & Fantasy
Director:
Cast: Daiki Hamano, Fairouz Ai, Karin Takahashi, Kenjiro Tsuda, Kikunosuke Toya, Maaya Uchida, Mariya Ise, Natsuki Hanae, Saori Goto, Shiori Izawa, Shogo Sakata, Taku Yashiro
Watch Trailer
Search Subtitles
Plot:
Watch Chainsaw Man free online
Denji has a simple dream—to live a happy and peaceful life, spending time with a girl he likes. This is a far cry from reality, however, as Denji is forced by the yakuza into killing devils in order to pay off his crushing debts. Using his pet devil Pochita as a weapon, he is ready to do anything for a bit of cash.